Mil-Spec transportable workstation – MilPAC-III
Dual Xeon workstation with video inputs and screen mirroring in daily use worldwide by the US Navy. The MilPAC-III is perfect for GeoINT, UAV integration, Video optimization and compression. Mil-Spec tested for shock, vibration, EMI, RFI, transport and Mil-Std 901D for torpedo strike.
Now available with sunlight readable displays and a high capacity filtered cooling system. MilPAC-III Datasheet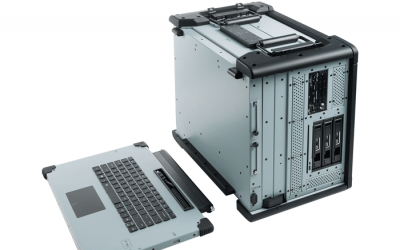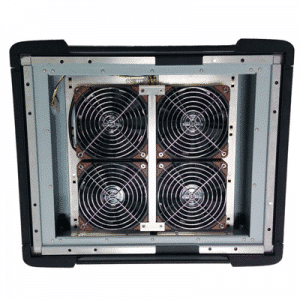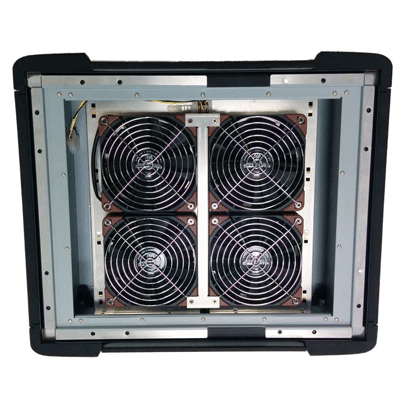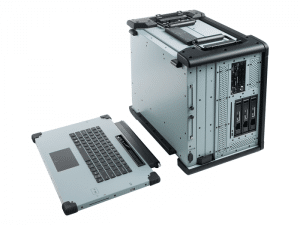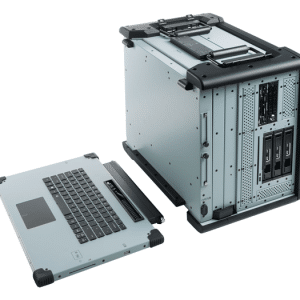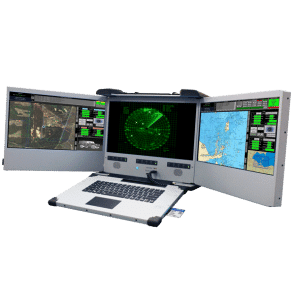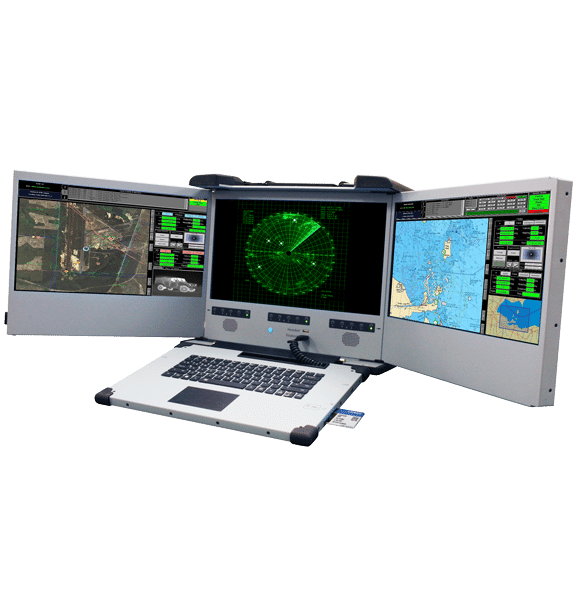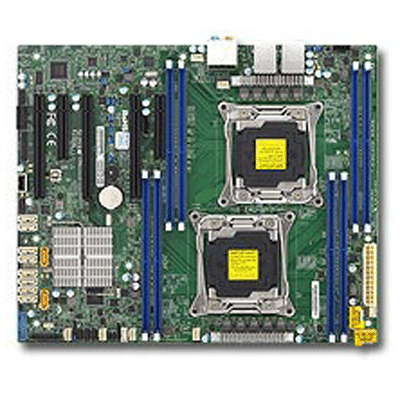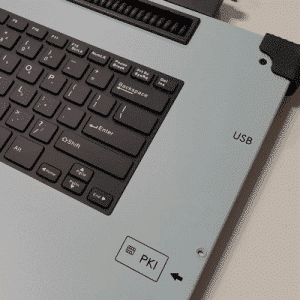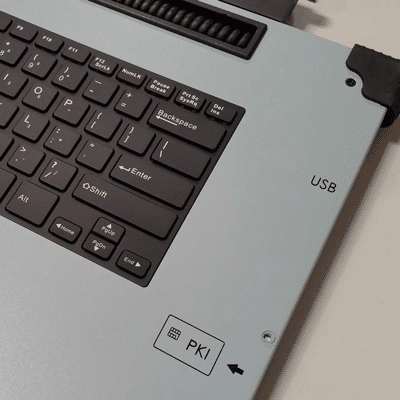 MilPAC-III
Transportable workstation.
Now available with a high capacity filtration system.
Dual-Xeon processors
Advanced cooling
Three screens for 5760 x 1080 display scene
CAC card reader in keyboard
Display mirroring to external TV, monitor or projector
Video capture cards
Up to 64TB of SSD storage
MilPAC-III – powerful, robust and very high performance.

Portable workstation
Featuring three high resolution 17″ displays, and dual Intel Xeon processors, the MilPAC-III is ideally suited to C4ISR, Geospatial Intelligence and any other application that demand rugged reliable processing power in a portable package. Three HDMI output ports allow all three of the displays to be duplicated as required in the CIC
Physical
Folded: 14.5″ x 17.125″ x 11.75″ (H x W x D)
Deployed: 14.5″ x 43.0″ x 11.75″ (H x W x D)
Weight: 65lb
Environmental: MIL-STD-810G, Method 514.5, Figure 514.5C-5 Loose cargo test setup , 0- 50 degree C
Shock: Operating: 10g, 11ms, Half-Sine
Non-Operating: 30g, 11ms, Half-Sine
Mil Std 901D Lightweight shock, Class B
Configurable
Desert filter back option
Configurable storage – 5 removable drive bays
Sunlight readable 1000 NIT display
DVD/RW or Blu-Ray writer
Video Capture
AC or DC PSU
Custom color