"MegaPAC-L3 – the most powerful portable workstation on the planet!"
BUILT WITH BOLDGRID
Ultimate portable workstation
Dual RTX-2080Ti's
Dual Intel Xeon Platinum processors
Three 24″ 4K or HD displays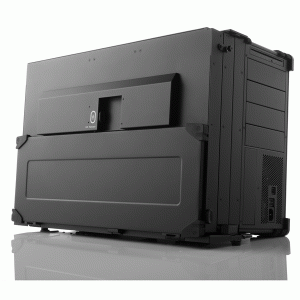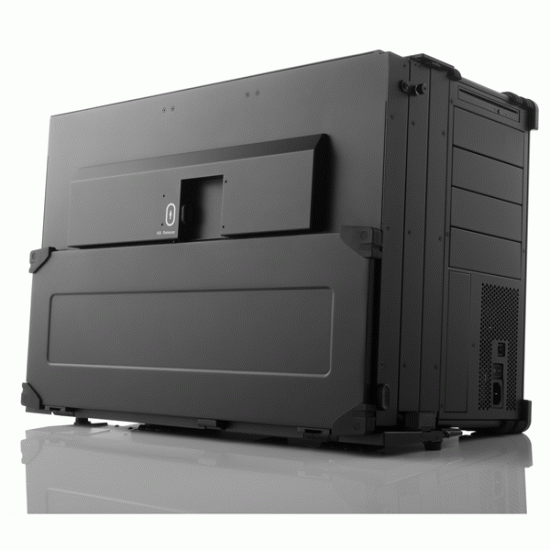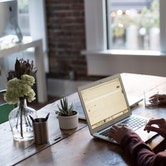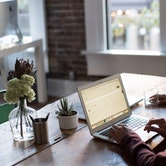 SUPER SWEET HEADING
MegaPAC-L3 – The most powerful portable workstation
The MegaPAC-L3 is the latest iteration of the hugely successful MegaPAC family. Available now with three 24″ displays* in either HD or 4K resolution, the MegaPAC supports EATX motherboards with the latest Intel processors. Available with Dual RTX2080Ti's and Dual Intel Xeon Platinum processors, the MegaPAC is the most powerful portable on the planet.
With support for 1TB of DDR4 RAM and 150TB of SSD storage, the MegaPAC-L3 is up to almost any task.
The MegaPAC series has a full-sized 105-key keyboard with integrated touch-pad. The keyboard is available in a variety of languages.
HEIGHT: 16.39″,
WIDTH: 22.96″,
DEPTH: 11.98″
Weight 53lb (for a typical configuration)
Power: 850W 100/240VAC, 50/60HZ auto-switching 80 PLUS GOLD rated power supply.
Display options – Triple 23.8″:
UHD 3840 X 2160,
FULL HD 1920 X 1080,
WUXGA 1920 X 1200
Up to seven PCIe expansion slots.
*There are four versions of the MegaPAC chassis offering single screen, dual screen over and under, dual screen side-by-side, and triple screen configurations. All are offered with a choice of i5, i7, i9, and Xeon processors.
"There is no question that this is the most powerful portable workstation I have ever used!"
Anna Cheng